10th Annual Greater Kansas City
Workforce and Education Summit
Reflecting on the Past and
Defining Our Vision for the Future of Work
Thursday, Dec. 3, 2020
7:30 a.m. to 12:30 p.m.
The COVID-19 pandemic has disrupted the labor market and rapidly accelerated the use of technology for education and training purposes, undoubtedly shifting the way we will work and learn forever. It has also shined a spotlight on systemic racism and persistent disparities that must be addressed in order to achieve true regional prosperity.
Join us as we reflect on the past decade of education and workforce investments and initiatives to help us define our priorities and vision for creating an ecosystem where all learners excel, regardless of age, race, gender or economic status.
Keynote speakers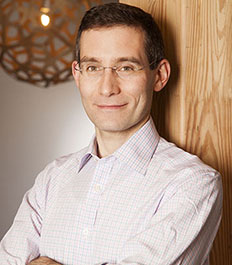 Matthew Sigelman
Chief Executive Officer
Burning Glass Technologies
For more than a decade, Matthew has led Burning Glass in harnessing the power of data and artificial intelligence technologies that have cracked the genetic code of the job market.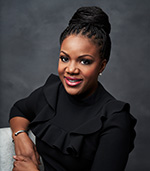 Danette G. Howard
Senior Vice President and Chief Policy Officer
Lumina Foundation
Danette oversees several of Lumina's key strategies to increase Americans' attainment of high-quality postsecondary degrees and credentials, including strategic work in both state and federal policy and efforts to leverage states as the drivers of credential attainment. She also leads the Foundation's Equity First efforts to embed racial equity and justice in all aspects of Lumina's strategic work and operations.
Breakout sessions
There will be three concurrent breakout sessions. You will be asked to choose the one you'd like to attend during registration.