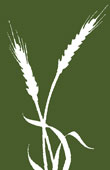 Atchison County
Chanute
Coffeyville
Derby
Fairway
Gardner
Junction City
Johnson County Parks and Recreation District
Lansing
Leavenworth County
Leavenworth
Leawood
McPherson
Merriam
Mission
Ottawa
Shawnee
Winfield
The Kansas Eastern Region Insurance Trust provides a self-insured workers compensation program for local cities and counties.

Tom Brown, Chair
Mayor
City of McPherson, 620-245-2535
Jamie Chism,1st Vice Chair
Human Resources Director
City of Winfield, 620-221-5510
Nic Sanders, 2nd Vice Chair
Human Resources Director
City of Leawood, 913-663-9105
KERIT QUARTERLY is produced at Mid-America Regional Council. Contact Laura Bogue, editor, at 816-701-8269.
Financial report
A significant benefit of a self-funded workers' compensation pool, such as KERIT, is the financial advantage to members. Unlike traditional insurance providers, a pool allows members to capture a portion of investment income
Consider the plight of a city or county that does not belong to an insurance pool: the government buys coverage through a private insurer, at rates set by the state. The premium pays for the losses, overhead and reinsurance costs of the insurance company. The company invests what's left, earns investment income and keeps the profit.
A member of an insurance pool, on the other hand, saves money in two ways. Members pay reduced premiums, and state law allows the trust to grant discounts off the standard premium a city or county would normally pay to a private insurer. Members also receive dividends, that portion of the trust's premiums and investment income remaining after the trust has paid claims and operating costs.
The Trust has completed its twenty-ninth year of pooling workers' compensation coverage. BKD LLP, KERIT's independent auditors, recently presented their report on KERIT's December 31, 2015 financial statements at the May 10, 2016 Board of Trustees' meeting.
Since inception, the members have accumulated over $25.3 million in benefits as shown below. KERIT's cumulative performance since inception remains outstanding with a 36 percent return.
As a result of its success, KERIT is able to refund premiums to members each year. The Board will consider additional refunds at their August meeting.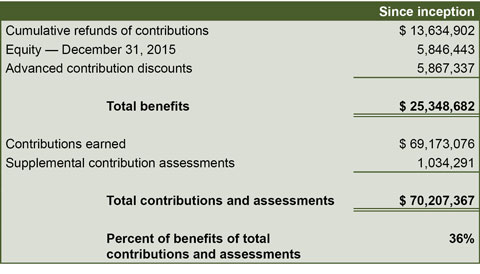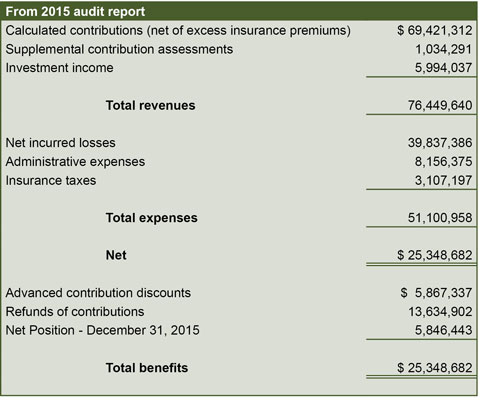 ---
Lansing receives Safety and Health award
The Kansas Department of Labor's Industrial Safety and Health presented the city of Lansing with the Safety and Health Award for Public Employers (SHAPE). Tim Vandall, City Administrator and KERIT trustee, accepted the award, saying the Lansing "promotes a culture of safety." See a video of his remarks here.
---
What's bugging you?
Summer in the Midwest comes along with insect pests, including some that can be potentially dangerous. Here are some guidelines to help prevent mosquito and tick bites.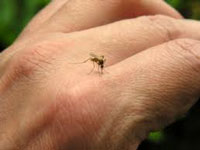 Mosquito bite prevention
We've heard a lot about mosquitoes and the viruses they can spread, including Zika, West Nile, chikungunya and Dengue, in the news lately. It's important to protect yourself and your employees from mosquito bites. Here are some helpful tips from the Centers for Disease Control and Prevention (CDC):
For more information:
For a downloadable poster, visit: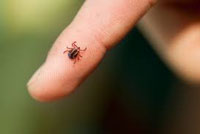 Tick bite prevention
Ticks live in moist, humid environments, especially in wooded or grassy areas. Ticks can transmit several disease, including as Lyme disease, Tularemia or Rocky-Mountain spotted fever. Reduce your chances of getting bit by taking the following steps:
For more information: